School of Architecture, Design & Interiors
Our collaborative approach gives you the chance to face real design challenges and work with industry professionals from across the creative world. So you can create sustainable spaces, places or products, and explore issues like energy, health and wellbeing.
With world-class facilities and professional staff, you'll have the space, equipment and expertise to learn digital design and prototyping techniques, manufacturing processes, research and development methods, and conceptual skills. You'll also collaborate with organisations like Marks & Spencer, BT Superfast, the Eden Project and partner universities around the world.
Work by Megan Kneebone, BA(Hons) Interior Design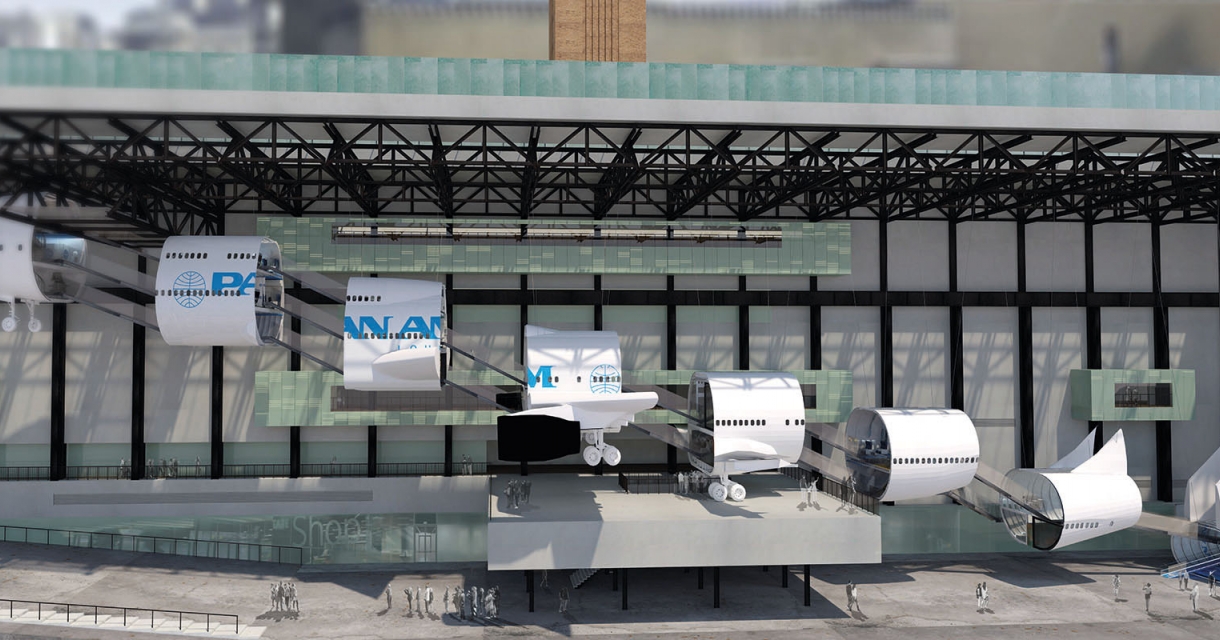 Work by Megan Kneebone, BA(Hons) Interior Design
Work by Emily Mia Woodvine
BA(Hons) Architecture - Mount Pleasant Eco Park
The Space by Sophie Chapman
The Taffrail by Tom Raffield