The Vconect project aims to support the development and adoption of high-quality enriched video as a medium for mass communications within communities.
Falmouth University's work has focused on exploring how video conferencing technology can be developed to support remote performances, rehearsals and teaching.
The research team have developed a prototype system which comprises three screens, three cameras and three projectors that produce an immersive computer aided virtual environment (or CAVE). One CAVE performance studio can be connected to another CAVE through superfast internet connection, enabling real-time engagement between two spaces.  
Researchers at Falmouth are currently testing the use of CAVEs, working with professional theatre companies (including Kneehigh, Miracle, Carn to Cove and Hall for Cornwall) to try out the technology for live performances and the potential for connecting remote audiences.
CAVEs open up a range of possibilities for collaborative practice, learning and teaching. Another strand of the project focuses on how CAVEs can be used in a learning environment - for example, a dance teacher teaching a class remotely - and how effective this is. Physiological experiments are also underway to understand the user's experiences of immersive environments.
One of the huge benefits of Falmouth University's CAVE system is that it offers a test environment for Vconect's experimental technologies. The collaborative nature of this project allows all partners to share techniques and benefit from the collective experience as they explore how to enhance performance and user experience of immersive technologies.  
The research leading to these results has received funding from the European Community's Seventh Framework Program (FP7/2007-2013) under grant agreement no. ICT-2011-287760
Partners: Alcatel Lucent, BT, CWI (the Netherlands), EURESCOM, Falmouth University, Fraunhofer IIS, Goldsmiths College, Joanneum Research (Austria) and sapo.pt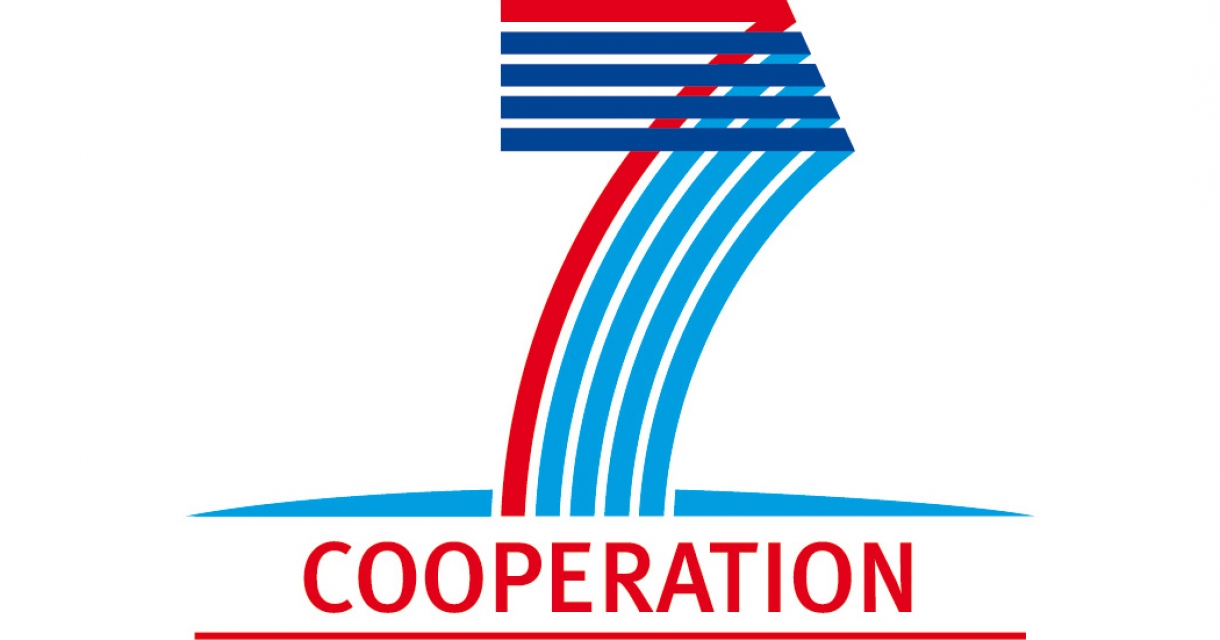 The research leading to these results has received funding from the European Community's Seventh Framework Program (FP7/2007-2013) under grant agreement no. ICT-2011-287760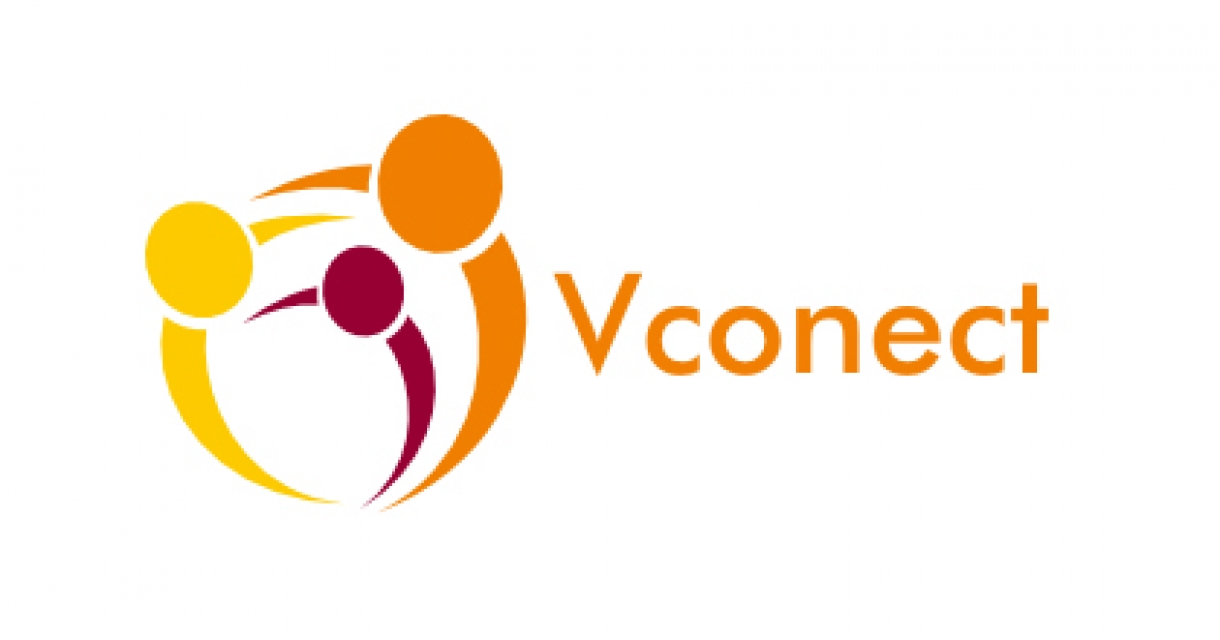 Video Communication for Networked Communities www.vconect-project.eu