| | |
| --- | --- |
| Tuition fees per individual | £150* |
| Future course dates | TBC |
*If you're a student or staff different fees apply. Please visit our Software Training area for specific information.
Who's the course for?
Learn the basics or brush up on your current knowledge of Excel with this course. Delivered in a workshop-style, it'll give you a fundamental starting point for using Microsoft Excel. You'll begin to understand Excel features and functions and start harnessing the power of this programme to make your work easier.
The course will cover use of Excel on both PC and MAC depending on which you use. You'll also get an idea of Microsoft Excel's place in Office365 so you can use it effectively in conjunction with Microsoft's other programmes.
Staff or student?
You can access staff and student specific information about software training on our dedicated site. Click the button to read more.
Staff and student info
What you'll learn
Understand the layout and main features and options of Excel
How to construct and use simple functions and formulas
Creating basic spreadsheets
Creating simple budget sheets
How to present data and use formatting styles
Differences between Excel on different operating systems
How Excel fits into the Microsoft Office 365 Suite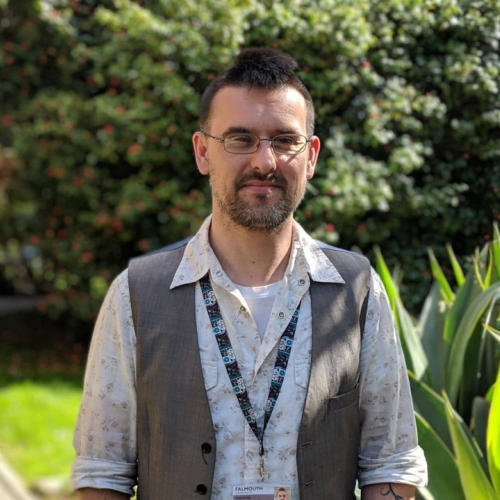 Leon Wolfe - Course Lead
---
Leon delivers courses across Microsoft and Adobe. He has over a decade of experience in the education sector. Leon's degree in Education and DET Teaching qualification with a specialism in Special Educational Needs and Disability allows him to ensure all students can learn their own way.